Your Home Search Starts Here!
Real Estate Professional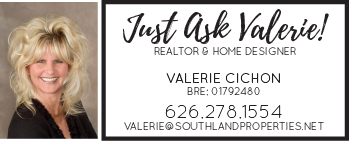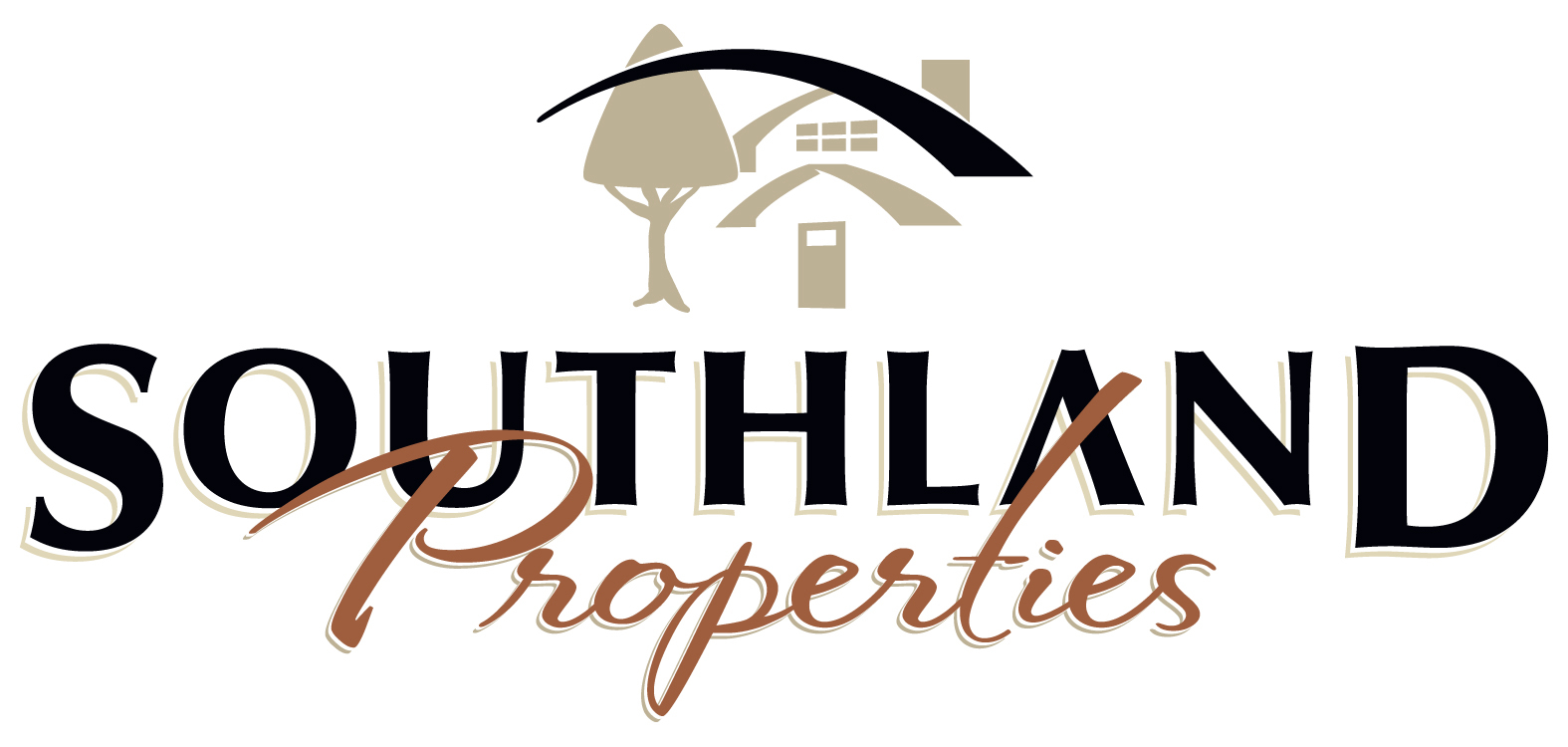 Real Estate specializing in The San Gabriel Foothills…Glendora, Arcadia, Sierra Madre, Pasadena, Duarte, San Dimas, La Verne, Claremont, Upland & Rancho Cucamonga.
Surrounding areas of Orange County, Inland Empire, San Bernardino, & Los Angeles County
Are you looking for your dream home nestled in the heart of the San Gabriel Mountains or Sister Cities? Valerie Cichon Southland Properties Real Estate offers a unique boutique-style service that not only makes the search for your dream home easy, it provides the level of customer service you can only get from the #1 team in our Foothill Area. Valerie Cichon Southland Properties Real Estate provides the highest quality, most innovative and exceptional real estate services available. She has created this comprehensive website to provide you with free extensive information about homes for sale including helping you to be knowledgeable about all of your desired areas you are dreaming of. Valerie Cichon Real Estate is a team of real estate specialists with a different approach, which has built our reputation on teamwork, dedication, and customer service. When you work with Valerie, you are working with an entire group of professionals dedicated to your satisfaction. She works as a team to make sure one of the most important financial decisions of your life happens easily, quickly, and effortlessly. Her team has a thorough knowledge of the real estate market in our community. Valerie knows the neighborhoods, zoning, tax laws, as well as the best schools, and would love to be your source of knowledge about our real estate market. While her impeccable work ethic and negotiation skills are important, her well-known attribute is her keen eye for detail and truly listening to her clients.
Valerie loved to hear from you! Give her a call or send her a message!"