"Just Ask Valerie"…. is what she hears from clients, as they know her Real Estate & Design advice comes straight from the heart, honest and true.
Valerie began her real estate career with Southland Properties in 2008 and has been an integral part of the success ever since. She incorporated her expertise in Real Estate with Home Design years ago to help clients share her inspirational styles and home projects with the belief that design should be approachable, informational, and accessible no matter what budget.
As a Real Estate Professional, who has a strong commitment to peeling back the intimidating layers of the world of buying, selling, home decor, and showing how how every person can have a beautiful home that represents their personality no matter what the budget.
Specializing in Southern California
Residential / Commercial Properties
Primary Residence / Vacation Homes
Downsizing to finding Dream Homes
Investments
Call Me Today at (626) 278-1554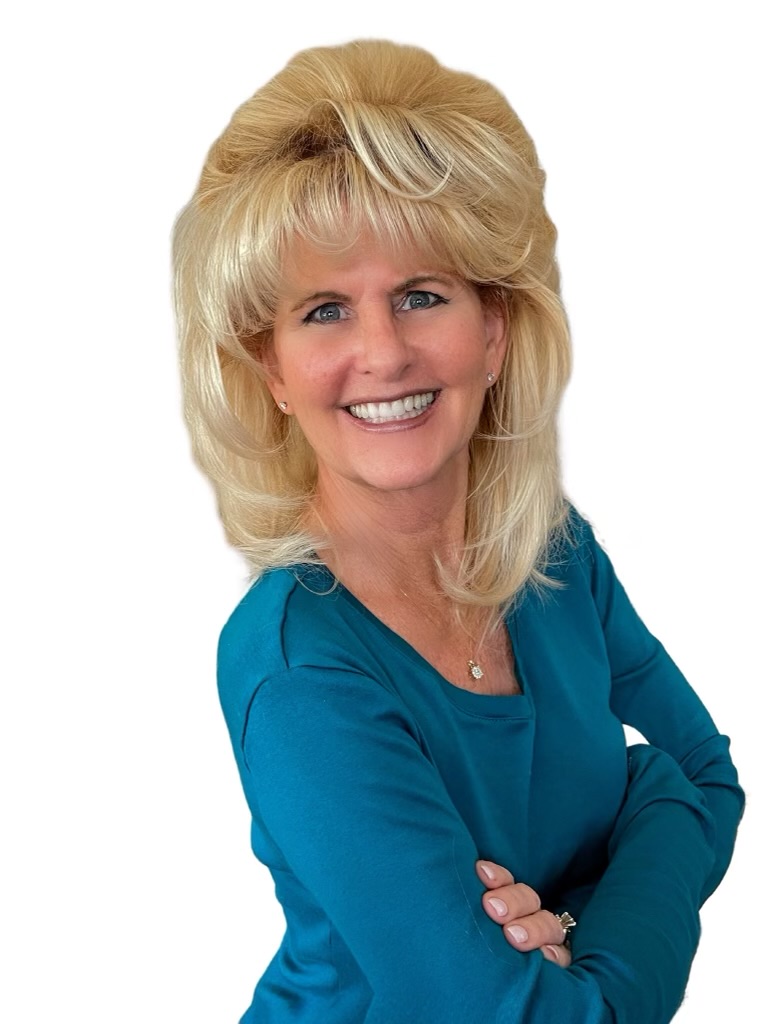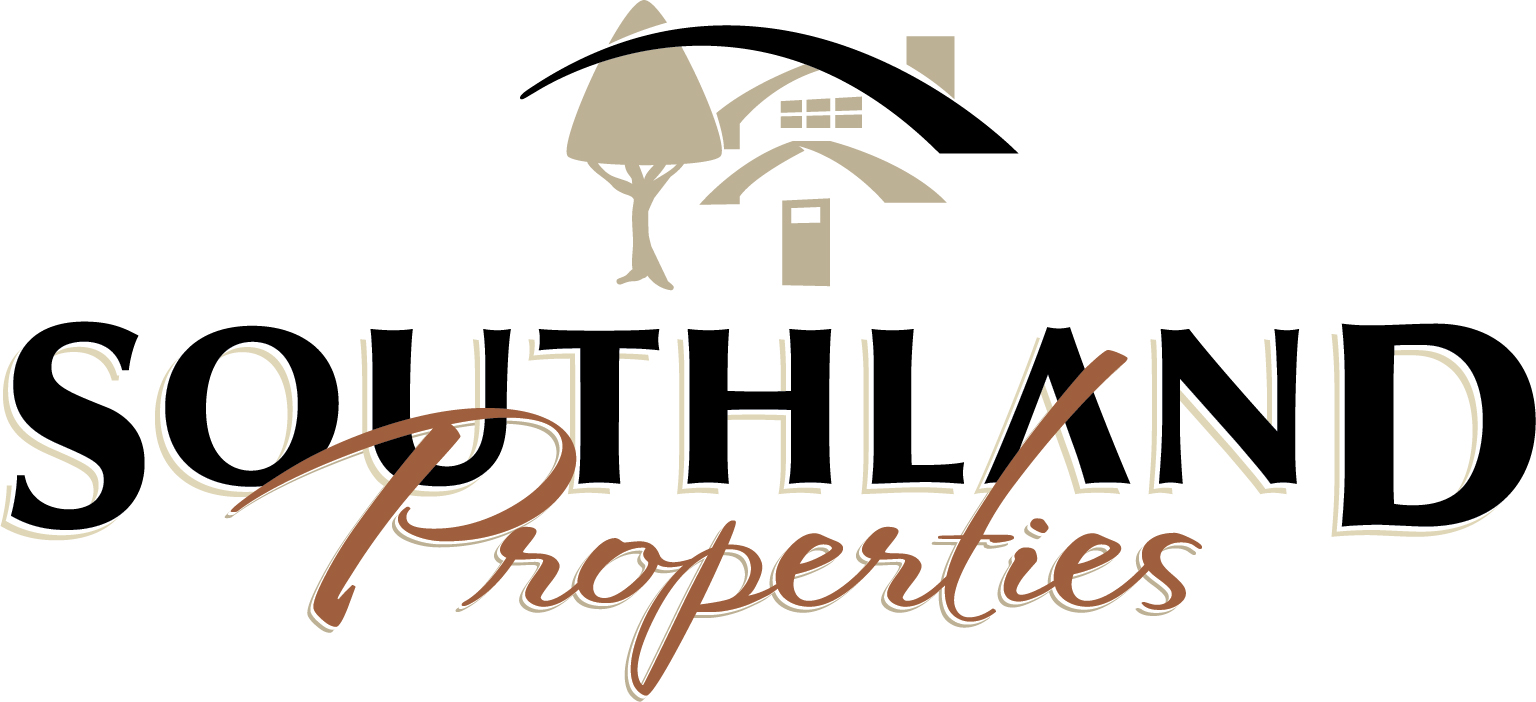 Valerie Cichon
DRE: 01792480
(626) 278-1554